Recently I received 2 products from BudgetGadgets.com. A hardshell iPhone Case and a Mini-DVI to VGA adapter for the MacBook and PowerBook.
http://www.budgetgadgets.com/-p-4367.html
http://www.budgetgadgets.com/-p-5928.html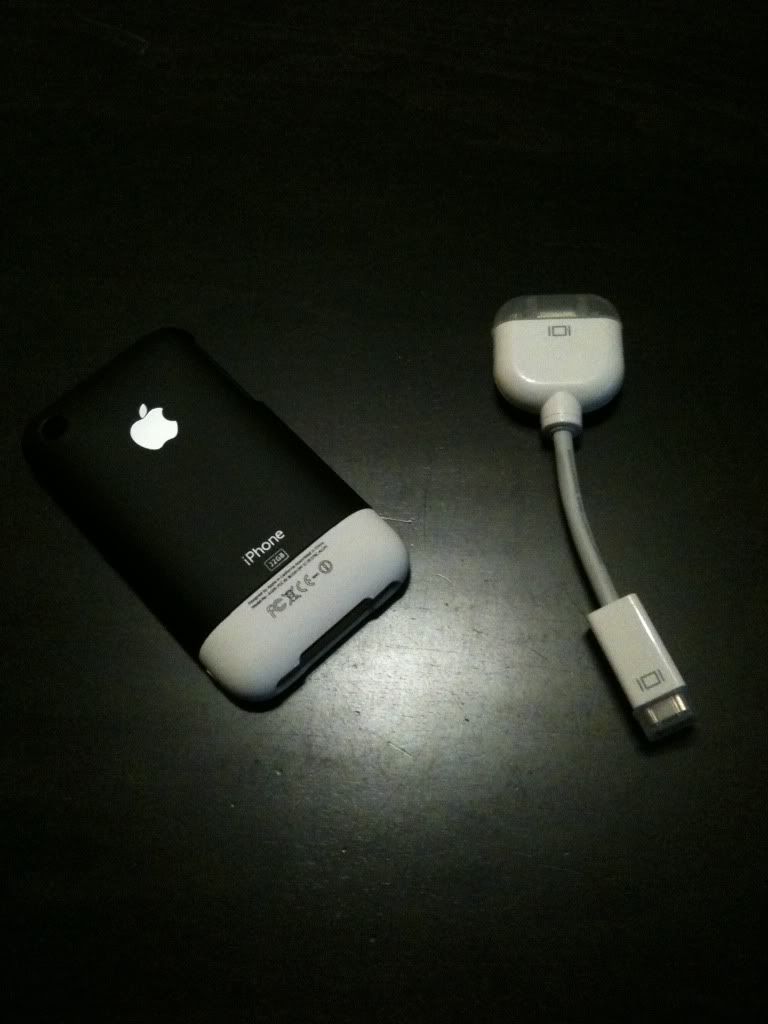 Shipping was just one day over the estimated time. So I'm still going to say shipping times are rated 9/10 🙂  When I first opened the package, I was glad to see everything was well packed. No chance of any products breaking on there way over here. By the way, these products came from Singapore China to my home in On. Canada in just about 3 weeks. Oh how I love free worldwide shipping 😀
Both products work very well. The case is strong, easy to put on, and serves it's purpose. The only thing I dislike about it would be that it is so slippery. Almost falls out of my hand. That's just a personal preference though. The MacBook adapter does it's job by converting Mini-DVI to VGA in high quality. No missing pixels, no colour distortion. No resolution issues. If this adapter is not the OEM Apple model, they fooled me because it works very well.
My overall thoughts on the first 2 products I have ever used from BudgetGadgets are good. 9.5/10
If your thinking of purchasing from BudGetGadgets, use this coupon code to receive 5% off of your total. Enjoy!  EM5OFF13
I am proud to say that BudgetGadgets is TechZany's first official sponsor. Hopefully we here are see more from them soon. www.budgetgadgets.com